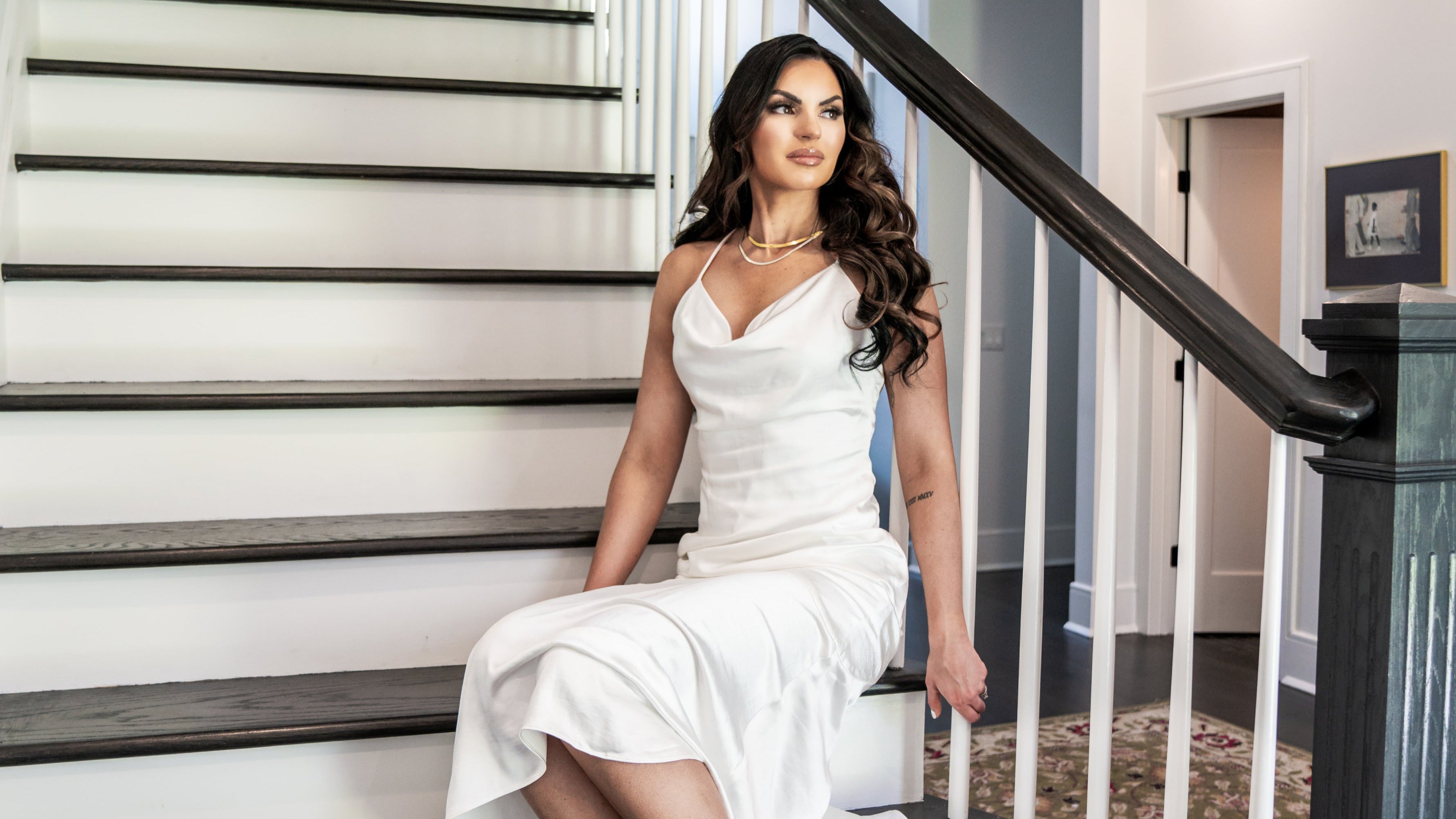 HERE IS A
MESSAGE FROM THE FOUNDER
At Dayna Lyn, we are dedicated to making the lives of people better. While our products improve the appearance of the skin, we are about more than luxury skincare. Beauty lies within, and each person has their own unique beauty.
Read More
GET THE BEST LUXURY SKIN CARE
The term "achieved science" refers to the extensive knowledge and rigorous study of skin and skincare chemistry. We believe that remarkable results can be obtained simply through deliberate product innovation, which is why we use advanced chemistry to help skincare products do more.
my cellphone causes skin damage?
Because of our modern use of cell phones and computers, the sun accounts for only about 40% of our current blue light exposure. The remaining 60% is due to device exposure. Blue light is also emitted by fluorescent bulbs. Blue light exposure is becoming more prevalent.
Millennials in the United States check their phones 157 times per day, compared to older adults who check their phones 30 times per day. Time spent in front of artificial blue light is steadily increasing in all countries. On average, most developed countries are exposed to at least four hours per day.
WHAT IS BLUE LIGHT
AND HOW TO PROTECT AGAINST IT
Learn how to treat or prevent skin damage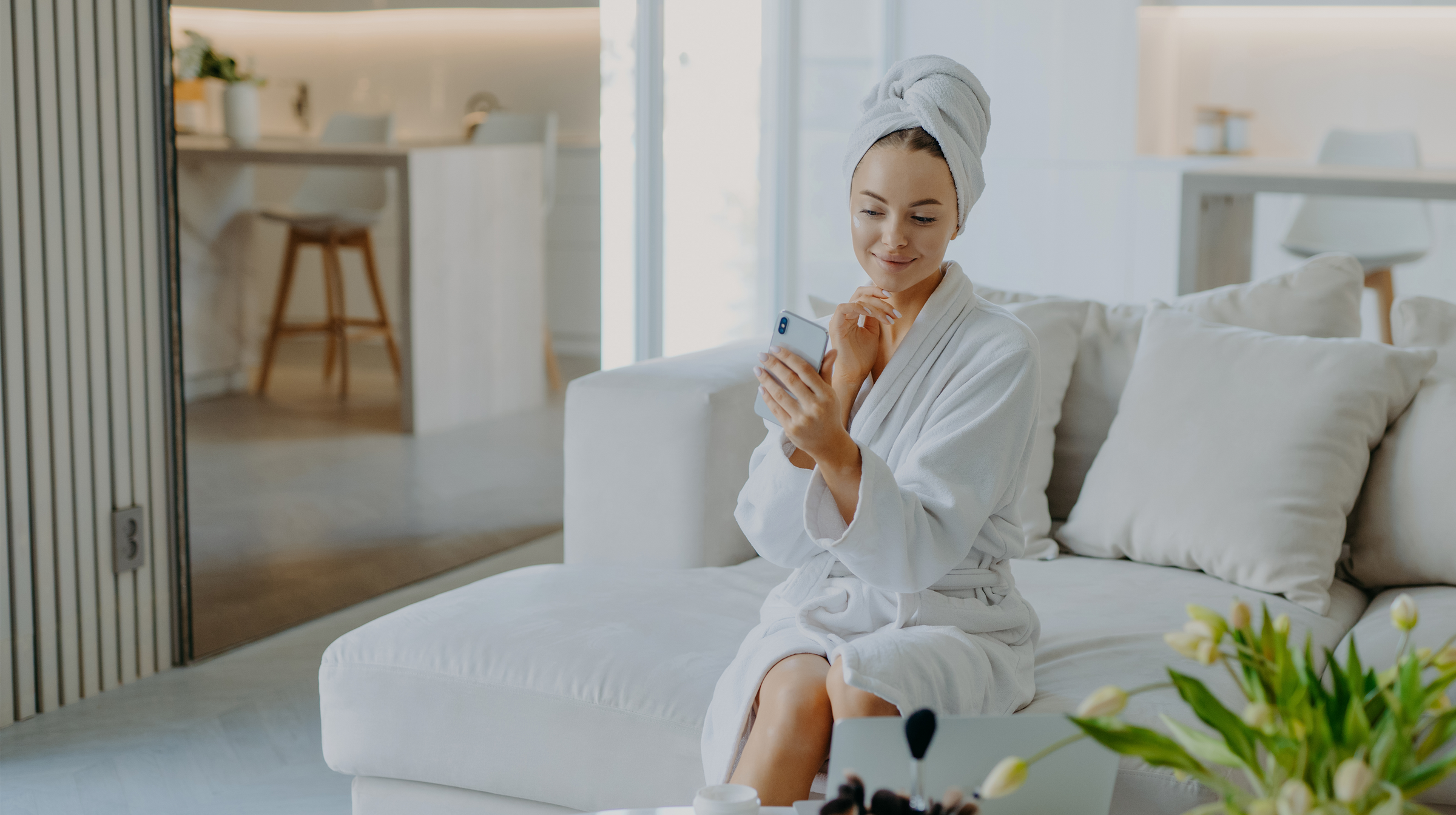 want to join?
Bring the Best of Skincare
By joining our affiliate program you can create revenue by posting and sharing Dayna Lyn Skincare on your social platforms and providing your followers with a custom code to earn commission!
JOIN NOW